After 20 years, I have finally been able to put together my British Army.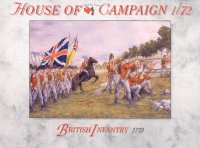 ,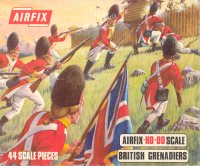 ,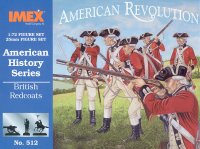 ,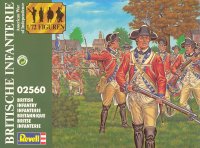 ,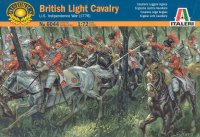 ,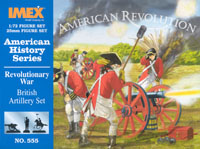 (plasticsoldierreview.com)
Most of the regiments I have put together are for the Monmouth Campaign, which could also be used for most of the campaigns in the entire war.


(plasticsoldierreview)



Many of the units can also be used in the Seven Years War/French and Indian War
Painted shots of my enlarged British army over the next several weeks.