These regiments are the ones which served in North-eastern North American during the conflicts from 1740-83. I have take shots of these units but will now add some back ground information to each unit. As well, I have built these units from the following figure sets. Thanks to plasticsoldierreview.com for the box shots.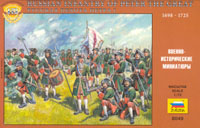 ,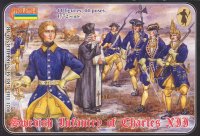 ,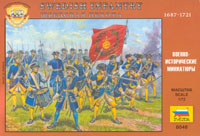 ,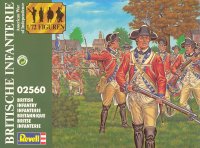 ,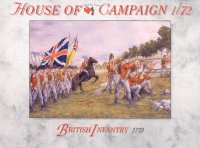 ,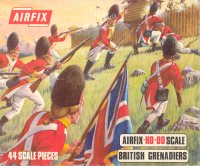 ,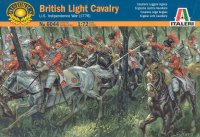 ,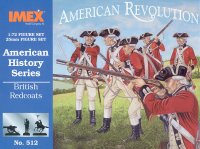 ,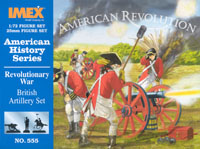 ,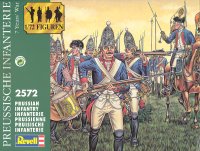 ,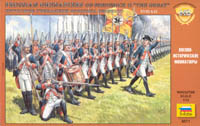 (These figures I have painted as both British, Prussian, Hessians and Brunswickers)
The guns shown in this shot are from left to right Royal Navy, Newport Artillery Company (blue faced red with white hose) The New London Artillery Company is the crew on the tan gun (blue faced buff with white hose). And on the right, the Royal Artillery, blue faced red with black leggings.
This page is still a work in progress. More to follow.