This particular campaign is part of my family history as my grandfather fought there. Well, he didn't fight, he was in the Royal Canadian Ordnance Corps which came in handy when he opened his own clothing store after the war.
Also, growing up in my hometown of Stewiacke, Nova Scotia, alot of the WW2 veterans had served in that campaign as members of the North Nova Scotia Highlanders. I remember my school janitor had served there and he always wore special braces as his legs had been so badly wounded.
Currently, in storage at home, I have these units ready for the gaming table.
Canadian Army.
2nd Canadian Infantry Division:
Figures a mix of Airfix, Esci
Mix of equipment, British and American (all photos courtsey of Armourfast.com, Airfix.com, Hasegawa, as are the actual kits)
Three of these
Churchill tanks x 3, Armoured cars in use by Commonwealth forces X 4, Universall Carrier X 1, Jeeps X 3: , M3 Half-track X3, M3 scout car
2xM7 Priests
,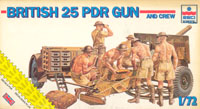 4 x25pdr guns with Morris C8
1x17pdr gun,
1x6pdr gun with Bren carrier
1 Bofors 40mm gun,
3 X 5.5in gun (140mm) with AEC Matador
Daimler Dingo Scout car (Bren)
Daimler Armoured Car (40mm with 7.92mm)
Humber Armoured Car (15mm HMG/7.92mm)
(Image courtsey of canadaatwar.ca) and plasticsoldierreview.com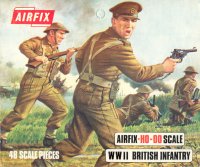 ,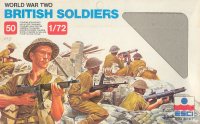 ,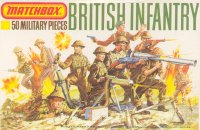 ,
Germany: Figures a mix of Airfix, Esci, Revell,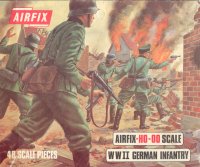 ,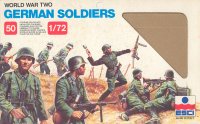 ,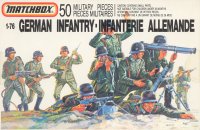 ,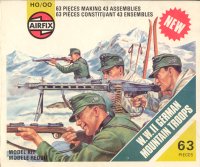 (thanks to plasticsoldierreview.com for these box shots and figures)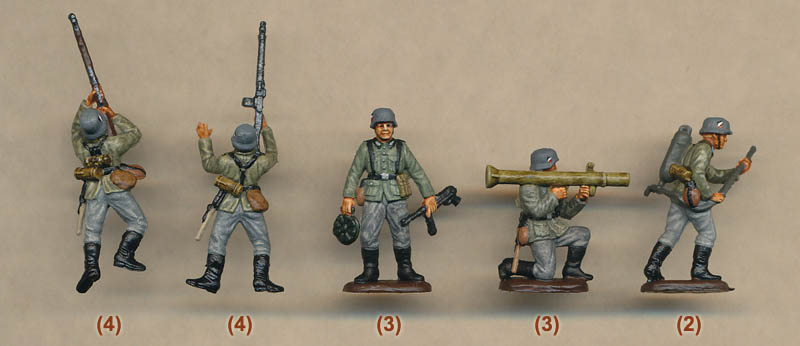 Wehrmacht: 21st Panzer Division Mix of Panzer III, Panzer IV Pak 75 x 2 88mm X 6
3 X Panther Tank
Panzer III
Waffen SS: 12th SS Hitlerjugen Division Mix of Panzer IV, Tiger
,
3 Half-Tracks
15mm,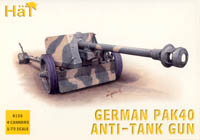 these also.
22nd Luftwaffe Field Division: Mix of second rate equipment, with a mix of figures
30mm AA gun, Panzer II, Pak 40 x 2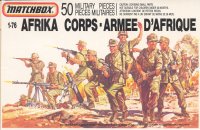 ,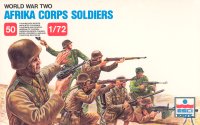 ,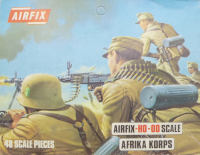 4 of these ,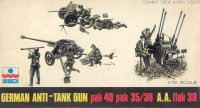 one of these. As the Luftwaffen Field divisions were low on equipment priority, I've given them gear which was second rate.
two of these