The Riel Rebellions were one of the darkests parts of Canadian history. A proud Aboriginal people, the Metis, were pushed to the edge, and fought back.
There were many after effects of these conflicts. The first was the completion of the Inter-Continental Railway, to link Canada, providing a demarcation of the Canadian border, the influence of the North-West Mounted Police and the beginnings of the Indian Residential school system.
For the figures to use in these games, RAFM's metal figures,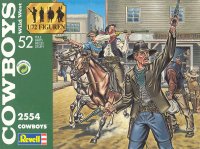 Revell's Cowboys, Revell's Indians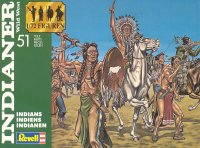 and Airfix Indians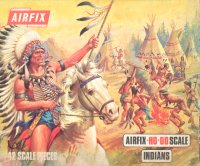 give the Metis/First Nations units.
The Canadian militia units comes from Esci Zulu War British Infantry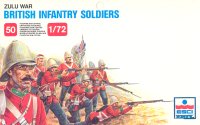 (box photos courtsey of plasticsoldierreview.com)
, and a few metal figures from RAFM.
Battle of Cut Knife Hill:
Battle of Duck Lake:
Battle of Frog Lake: